The Top Four Ways INvestEd Will Help You!
By Bill Wozniak
INvestEd helps Hoosier families understand college costs and how to fund college with the least debt possible every day. That's a very important part of our mission. What are some ways we do this? Read on for examples of how we're working to increase Indiana's graduation rates and decrease student loan debt.
First, we provide web based financial aid literacy tools to students and families across Indiana. The INvestEd College Planning Toolbox is a place where you can not only find key college information and cost data, but also see how your family specifically is doing in the planning process. We also have the INvestEd Student Loan Marketplace, which is the only tool where actual private student loan rates and terms are displayed so borrowers can make a more informed decision.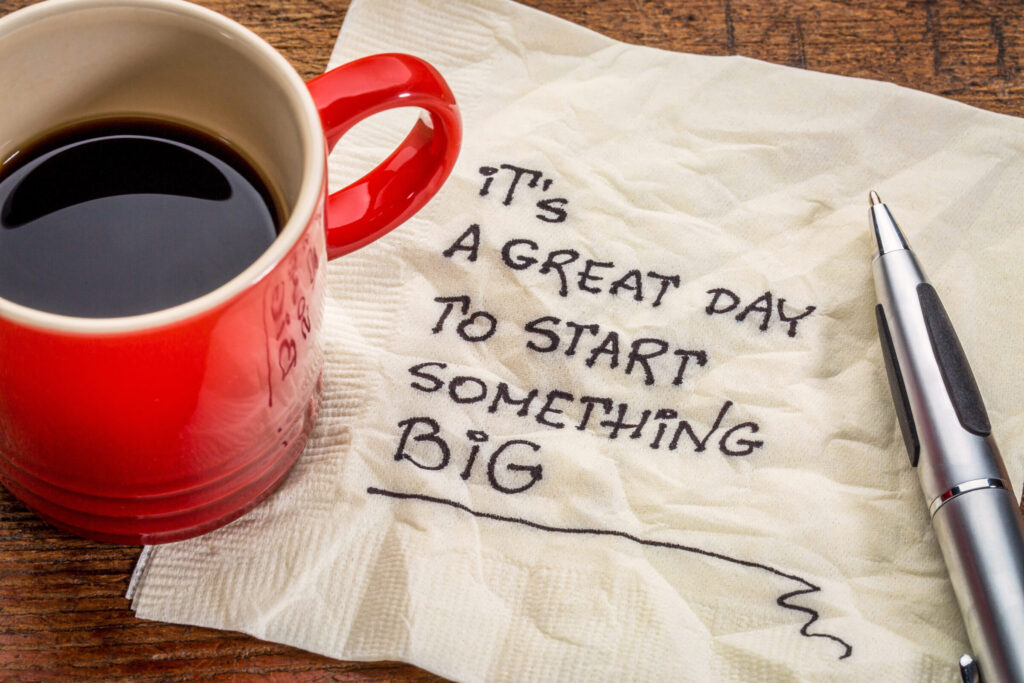 INvestEd believes that while web based tools are important, additional resources are necessary too. This is where our live presentations come in. With over 350 events annually, we're constantly offering financial aid coaching at high schools across the state, counseling families on topics like filling out the FAFSA, picking a major and a school that make sense within your budget, and funding college wisely. We do this to help make sure that students are making wise choices and avoiding the costly mistakes that can burden them after college.
As a supplement to the web based tools and presentations we give, we also offer our "Funding Your Education Wisely" booklet and one-page handouts on a variety of financial aid topics. These are completely free and easy to download on our Resources page.
INvestEd is dedicated to helping families with students of all ages. Fielding questions from families, high school counselors and college administrators, we have directly helped over 6,000 students in the last year. There are no limits on who or when we'll help Hoosier families.
If you have any questions on the college planning process, from finding scholarships and choosing the right school, to how to pay, we're always available and ready to help. Contact us by email at Outreach@INvestEdIndiana.org or by phone at (317)715-9007.