FAFSA: The All-Important First Step
Completing the FAFSA (Free Application for Federal Student Aid) is the most important step in the financial aid process and determines your eligibility for both state of Indiana and Federal financial aid, which includes work-study and education loans. Most colleges require the FAFSA to determine your need for institutional scholarships and grants as well, so it's always best to file the FAFSA!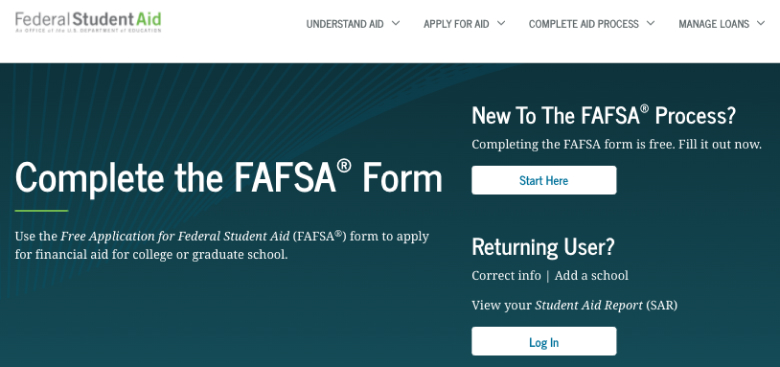 Choosing Your FAFSA
Knowing which FAFSA to file is determined by when you will attend school. We've created the chart below to help you know which FAFSA to file and when to file it. Filing the correct FAFSA on time can help maximize your eligibility for FREE money!
Filing Your FAFSA
Don't let the importance of this crucial document stop you in your tracks. While this form is essential, it's just one more document you'll have to complete along your journey. You can check this off your to-do list in three easy steps.
Step One: Create your FSA (Federal Student Aid) ID. Here is a helpful handout to walk you through the steps in creating your ID. The student needs one, as well as one parent of a dependent student. The FSA ID identifies you based on your full name, social security number, date of birth, and serves as your electronic signature on the FAFSA.
Step Two: Gather all the information you need to complete the FAFSA. INvestEd has created a FAFSA Checklist to help you identify what you'll need, and a place to write down your FSA ID.
Step Three: File your application at FAFSA.gov. A critical piece is providing accurate tax information which you may be able to transfer using the IRS Data Retrieval Tool.
We're Here for You
Connecting with us is easy for you and your family. Call an INvestEd team member at 317-715-9007 or email us. We're not a normal business hours team — we're a service hours team! Also, check our Events Calendar to see if we will be at a location near you.