Free Money Is Worth the Effort
The best way to fund education is to find money that doesn't have to be paid back. Scholarships are a key part of paying for college wisely, and one of the best types of free money. Get started now by entering a drawing for a chance to win one of five INvestEd $1,000 scholarships. Then read more below to learn about searching for scholarships, as well as what to do if you encounter common roadblocks, such as having trouble getting started or knowing whether a particular website for searching scholarships is legit. Remember, we're here to help!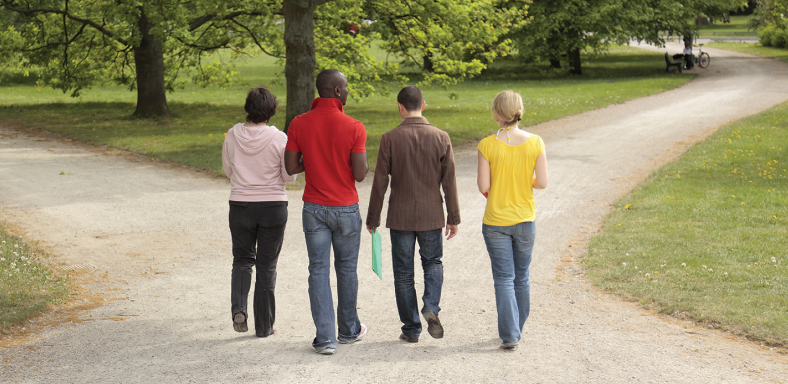 Scholarship Search
Search thousands of scholarships, grants, and other aid award opportunities.
Look through the entire list of scholarships below, arranged in order of closest deadline
Narrow your list with "Search by keyword"
Use the filters to see only awards for certain award types, locations, level of study, and more
Helpful Tips
We suggest organizing your search into three categories:
Local and Community: Your high school counselor is a great resource for these.
Financial Aid Office: Check the website for each of your top college choices.
National Search Sites: Use the tool above or search the web to find a site you like. Spend time each week reviewing options and applying for scholarships. Also, never provide information you aren't comfortable sharing like financials and especially your social security number.
Not sure if a scholarship search site is legit?
Email us at Outreach@INvestEdIndiana.org and we'll check it out for you!
Having trouble getting started on your scholarship search?
Check out our Scholarship Search Help Sheet or contact us and we'll be happy to help!
Something for Everyone!
Not all scholarships go to students with the highest GPA. They may be based on your financial circumstances (need based), or on things like academic, athletic or artistic ability (merit based). Some scholarships are even associated with volunteering in your community, while others could be contest and sweepstakes entries.
We're Here for You
Connecting with us is easy for you and your family. Call an INvestEd team member at 317-715-9007 or email us. We're not a normal business hours team — we're a service hours team! Also, check our Events Calendar to see if we will be at a location near you.