Managing Costs
An essential piece to any plan is having a map to help you move from point A to point B. The starting point is to look at where you are today so you can determine the steps needed to move forward toward your future goal. And being able to compare college costs is key! Here are some tools to help you determine your funding options, organize your information, and plan for college wisely.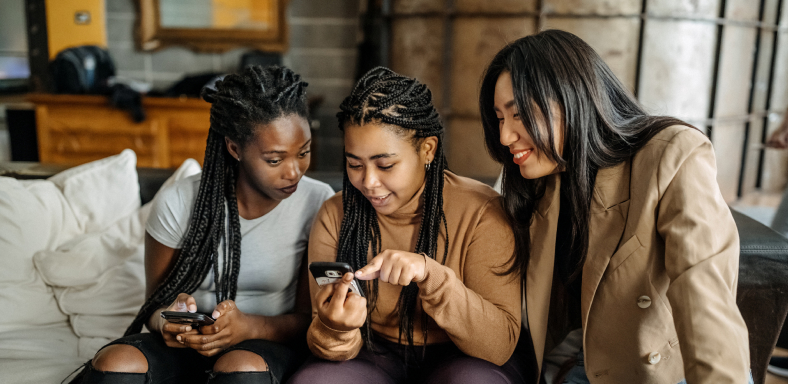 Net Price Calculator
Financial assistance comes in many forms. Knowing how each of these fits into your college funding puzzle could make all the difference in determining if a school is the right fit for you. Use the Net Price Calculator to get an estimate of the cost of attendance and financial aid that may be available to you. The net price shows the potential amount you'll need to fund through:
National or Local Scholarships
Student Employment
Savings / Out-of-Pocket
Education Loans

Cost Comparison Tips
As you're working through the school selection process, it can be incredibly beneficial to compare the cost of each school side by side. Some key things to remember about the net price calculator and the school comparisons:
The information provided by the net price calculator is an estimate. It is not guaranteed.
Use our College Cost Comparison Worksheet to enter each result to compare multiple schools side by side.
The more accurate the information you put into the net price calculator, the closer the estimated price will be.
Things such as outside scholarships, making different housing choices, or a change in your family's finances can affect the end result.
Use the INvestEd College Planning Toolbox to project the cost needed to cover college and the amount you'll need to save to help reduce potential loan debt.
Download Our Worksheet