Making higher education possible for Hoosier families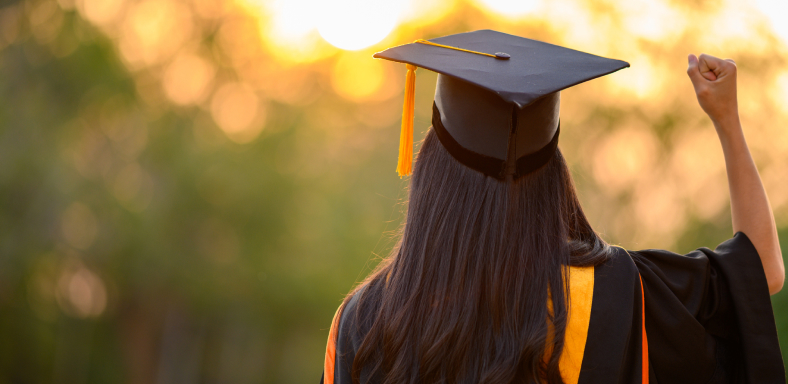 For over 40 years, the goal of INvestEd has been to provide students with solutions to put higher education within reach. We believe strong choices before college are the best way to limit excessive student loan debt after college. That's why our efforts focus on providing friendly, free, expert financial aid help to students, families, and counselors. At hundreds of Indiana high school events each year as well as over the phone, in print, and via email, INvestEd assists Hoosiers with the college planning process.
After all that work has been done, we understand that sometimes loans may be necessary to round out the financial aid package and cover college costs. The INvestEd Student Loan is a private loan option to help families looking for additional money for college.
Following graduation, the INvestEd Refi Loan is available to help borrowers have manageable repayment terms.
INvestEd's goal is to help families before, during, and after college by showing them how to maximize FREE money, graduate, and all with the least debt possible!
We're Here for You
Connecting with us is easy for you and your family. Call an INvestEd team member at 317-715-9007 or email us. We're not a normal business hours team — we're a service hours team! Also, check our Events Calendar to see if we will be at a location near you.