Preparation—Taking Steps Today to Help Your Future
An education can help prepare you for the many twists and turns your life will take. But getting that education requires a steadfast commitment to preparation, too, especially when it comes to choosing a future career, finding the right school, saving for college, and comparing the costs of the different paths before you.
Prepare for College
We're here for every step
Whether you're just starting to plan, ready to fund your education or need help managing student loan debt, INvestEd is here to help every step of the way!
Investigate

career paths & choose the right program/college

Maximize

FREE money & minimize student loan debt

Apply

for financial aid & meet deadlines

Compare

Financial Aid Offers

Manage

student loan debt & understand repayment options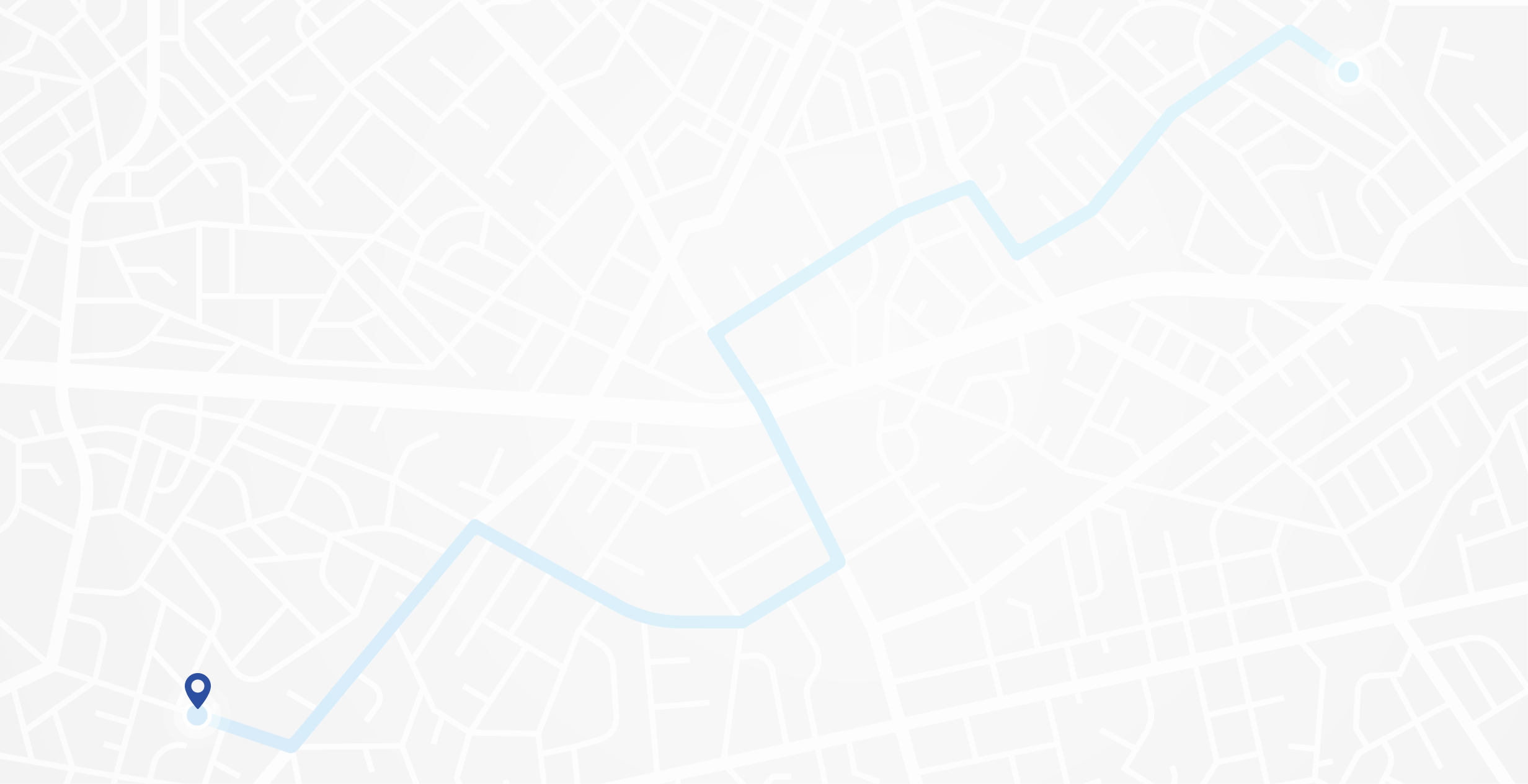 We've Added New Features
Do you have any questions on your journey?
We can help guide you.
Recent News
Hoosier Counselors Count on INvestEd
For all things related to paying for education beyond high school, Indiana school counselors count on INvestEd. Financial Aid Night presentations, FAFSA filing events, and even meetings to review college award letters are ways INvestEd helps schools and families. Hear from the counselors themselves as they share thoughts on INvestEd.
INvestEd: Essential Resource for Counselors
The services INvestEd provides for Indiana's school counselors are unique & appreciated. See event images & testimonials about the paying for postsecondary education with less student debt presentations, printed materials, and one on one help INvestEd makes possible.
'22 – '23 INvestEd Education Funding Advising Highlights
INvestEd helps Hoosiers across Indiana with FAFSA filing, learning how to pay for postsecondary education wisely, career search, choosing a school, & much more. Here are details from the '22 – '23 school year & wonderful families we met along the way.