Hoosiers Now Have A Student Loan Refi Option
By Bill Wozniak
Indiana parents and students looking for a better student loan repayment option now may have their solution with INvestEd!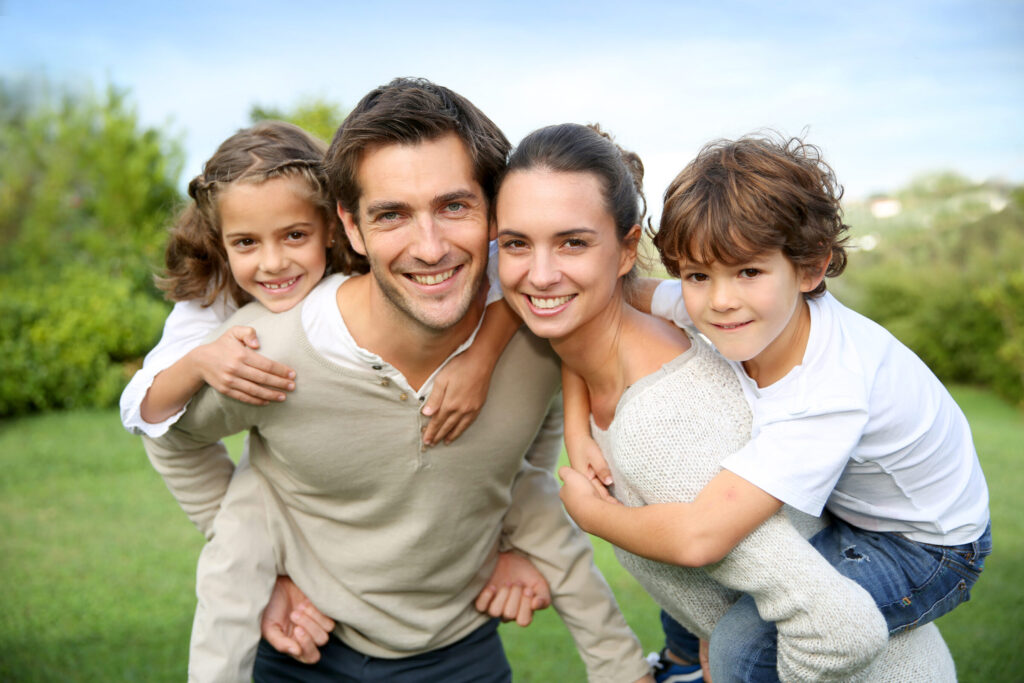 Wonder if your student loan rate is too high or if you could lower your monthly payment? Well, the INvestEd Refi Loan may be your solution.
Learn about a loan with features including no upfront fees and a 0.25% interest rate benefit just for making payments from your bank account!
Check out the INvestEd Refi Loan and see if we can help you have a little more room in your budget.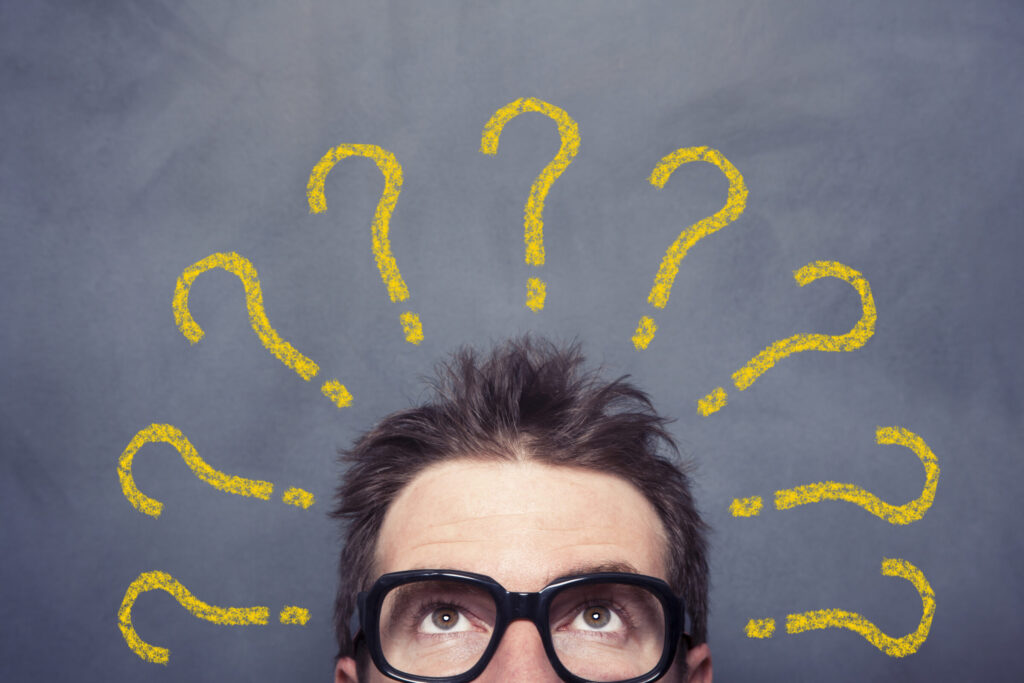 Why Refi?
Secure a lower interest rate
Reduce the total amount you pay over the life of the loan
Lower your monthly payments
Benefits of the INvestEd Refi Loan
0.25% interest rate reduction for auto-debit payments
Co-signer release opportunity after 48 consecutive on-time principal and interest payments
Multiple deferment options