Putting the Pieces Together
Financial aid comes in many forms. Scholarships and grants are money you don't have to pay back. Student employment provides income to help cover costs and education loans are debt that must be paid back. Each type of aid is a piece of the college funding puzzle and INvestEd is here to help you put the pieces together.
Pay for College
Maximize FREE Money!

Grants
Grants are typically based either on a student's financial need as determined by an application or the program they are pursuing.
Scholarships
Scholarships are based on all kinds of factors like career interest, volunteer activity, family heritage, academic standing, talents & abilities, and so much more!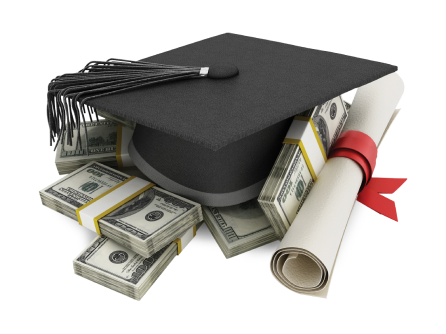 Enter for a chance to win a $1,000 Scholarship!
$1,000 Scholarship Giveaway
Recent News
Making education beyond high school more affordable
In a Guest Column, INvestEd President and CEO Joe Wood shares his thoughts about the importance of the FAFSA, the aid available for post-high-school education, and options to maximize financial aid and minimize debt.  You can read the column online at NewsandTribune.com