Putting the Pieces Together
Financial aid comes in many forms. Scholarships and grants are money you don't have to pay back. Student employment provides income to help cover costs and education loans are debt that must be paid back. Each type of aid is a piece of the college funding puzzle and INvestEd is here to help you put the pieces together.
Pay for College
Maximize FREE Money!

Grants
Grants are typically based either on a student's financial need as determined by an application or the program they are pursuing.
Scholarships
Scholarships are based on all kinds of factors like career interest, volunteer activity, family heritage, academic standing, talents & abilities, and so much more!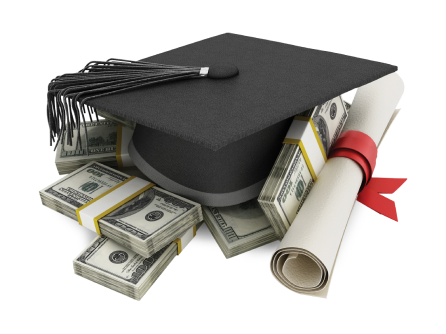 Enter for a chance to win a $1,000 Scholarship!
$1,000 Scholarship Giveaway
Recent News
Hoosier Counselors Count on INvestEd
For all things related to paying for education beyond high school, Indiana school counselors count on INvestEd. Financial Aid Night presentations, FAFSA filing events, and even meetings to review college award letters are ways INvestEd helps schools and families. Hear from the counselors themselves as they share thoughts on INvestEd.
INvestEd: Essential Resource for Counselors
The services INvestEd provides for Indiana's school counselors are unique & appreciated. See event images & testimonials about the paying for postsecondary education with less student debt presentations, printed materials, and one on one help INvestEd makes possible.
'22 – '23 INvestEd Education Funding Advising Highlights
INvestEd helps Hoosiers across Indiana with FAFSA filing, learning how to pay for postsecondary education wisely, career search, choosing a school, & much more. Here are details from the '22 – '23 school year & wonderful families we met along the way.