We've helped thousands of Hoosier families with free, expert advice. Let us help you, too.
The road to higher education and a college degree begins with educating yourself on the best path for your student and family. That's why INvestEd is truly invested in Indiana's students.
For nearly four decades, INvestEd has been providing students and their parents with solutions to help put higher education within reach. We believe that strong choices before college are the best way to limit excessive student loan debt after college.
Check out our Printable Resources for a great way to track your journey!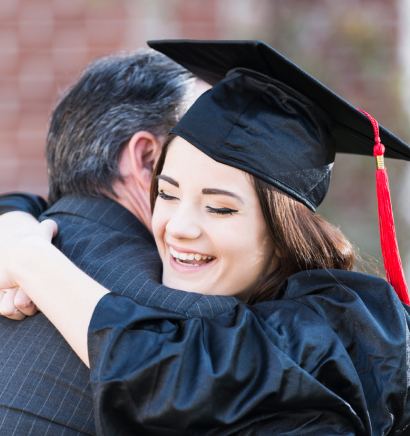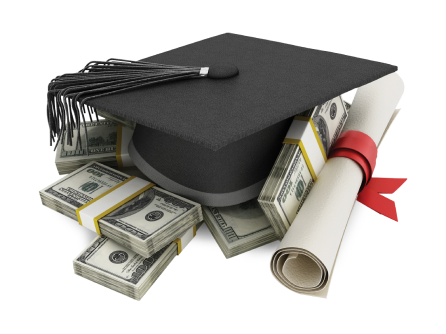 Enter for a chance to win a $1,000 Scholarship!
$1,000 Scholarship Giveaway
Recent News
Hoosier Counselors Count on INvestEd
For all things related to paying for education beyond high school, Indiana school counselors count on INvestEd. Financial Aid Night presentations, FAFSA filing events, and even meetings to review college award letters are ways INvestEd helps schools and families. Hear from the counselors themselves as they share thoughts on INvestEd.
INvestEd: Essential Resource for Counselors
The services INvestEd provides for Indiana's school counselors are unique & appreciated. See event images & testimonials about the paying for postsecondary education with less student debt presentations, printed materials, and one on one help INvestEd makes possible.
'22 – '23 INvestEd Education Funding Advising Highlights
INvestEd helps Hoosiers across Indiana with FAFSA filing, learning how to pay for postsecondary education wisely, career search, choosing a school, & much more. Here are details from the '22 – '23 school year & wonderful families we met along the way.