Find the right student loan for you with the INvestEd Student Loan Marketplace!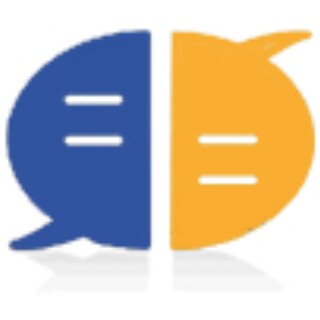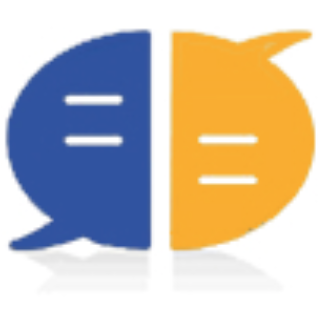 COMPARE:
Compare personalized loan rates and terms side-by side.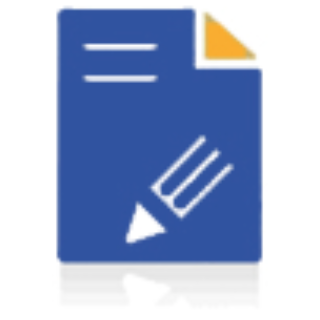 DECIDE:
Choose an affordable private loan to fill your funding gap.
The best way to shop for students
You should always maximize the use of grants, scholarships, work-study and federal student loans before considering a private loan. If you need money to fill a funding gap, then INvestEd believes you should be able to compare rates for private loans based on your current situation. This is why we promote the INvestEd Student Loan Marketplace, powered by Credible, as the option to shop for private student loans.
Lenders
The INvestEd Student Loan Marketplace is proud to partner with high quality banks and credit unions. To view the current list of lenders in the INvestEd Student Loan Marketplace, click here.
Have Questions?
We've got real, local, Hoosiers ready to help you with any questions you may have.

INvestEd Student Loan Marketplace
Credible is the only student loan comparison tool that enables students and parents to compare unbiased, personalized and prequalified rates with no hidden fees and no impact to their credit.