Find the right student loan refinancing option for you with the INvestEd Refi Loan Marketplace!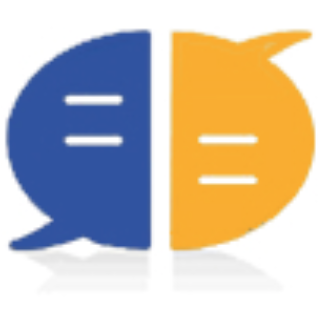 COMPARE:
Compare personalized refi loan rates and terms side-by-side.
DECIDE:
Choose an affordable refi loan and simplify your loan repayment.
The best way to shop for refi solutions
Student loans are a double-edged sword. On the one hand, they may have made college possible. On the other, it may feel like you'll never get them paid off. The truth is, you can get out from under them and refinancing them into a new loan with lower rates may be the answer. This is why we promote the INvestEd Refi Loan Marketplace, powered by Credible, as the option to shop for student loan refi solutions!nt loans.
Lenders
The INvestEd Refi Loan Marketplace is proud to partner with high quality banks and credit unions. To view the current list of lenders in the INvestEd Refi Loan Marketplace, click here.
Have Questions?
We've got real, local, Hoosiers ready to help you with any questions you may have.

INvestEd Refi Loan Marketplace
Credible is the only loan comparison tool that enables students and parents to compare unbiased, personalized, and prequalified rates with no hidden fees and no impact to their credit.